Summer Prep/Camps
Condensed and highly effective, our twelve-week courses pack everything needed to use what students have learned over the school year and apply it to get a great score on this fall's coming SAT tests. The AP Prep Courses and Summer Enrichment programs help them to prepare for the upcoming year. Each class condenses a lot of practice material in the class. Other than the class time, we ask students to come more frequently for extra help and practice. The intense practice sessions help identify the weaknesses and the practice time is utilized to work on strengthening the weak concepts. With practice tests given every week & discussions of the tests, the real thing will be no sweat!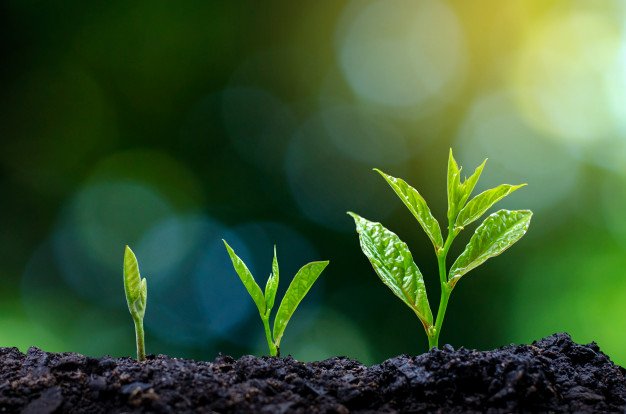 Our unique 3 Phase Preparation technique
Phase 1: Complete curriculum discussion. This phase covers a detailed discussion of all reading, writing concepts, and math concepts. The most commonly tested concepts, faster-solving methods, useful formulas, and tricks. We encourage taking notes and we solve at least one practice book.
Phase 2: Stress testing and identifying weaknesses. The students are given timed partial and sectional tests. As we progress into the course, the tests gradually get harder, and the time is reduced to challenge the students. This process is very effective in identifying the areas of weakness and better time management. We emphasize maintaining the records of the score and weak topics.
Phase 3: Full Tests, review, and Strengthening. We review the topics identified in Phase two and assign more personalized practices to individual students catering to their needs. This is followed by full tests and review sessions. Students will complete 10+ Full Practice proctored tests.
Summer SAT/ACT Prep Program
For Students Preparing for the First Time
Preparation Period: June – September(4 Months)
Course Fee: $3400
3 Phase preparation; 20+ timed partial practice tests.

3 days a week classes. 6 hours of classes per week during Phase 1 and 4 hours of classes with a full test during Phase 2 & 3.

10+ Real SAT/ACT Full practice tests and discussion

Unlimited hours of guided practice and 1-1 help every week.
Summer SAT/ACT Prep Boost

:
Recommended for students with year-long preparation
Preparation Period: June- August/September
Fee: $500/month
Twice a week, 2 hours class complemented with 3+ hours of guided practice per day**

Phase 2 and Phase 3 with Phase 1 Review
10+ Proctored Real Practice Tests
* Designed for the students who have completed Phase 1 & 2

** The students will be asked to come and work on extra practice with the teachers. This time will be utilized to reinforce concepts taught in the class and identifying the weaknesses and common mistakes that students commit. Not mandatory to attend every day.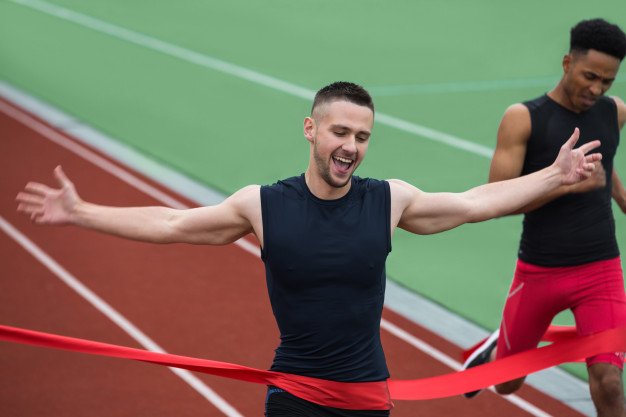 Summer AP Mastery course:
The course is designed for students who are taking multiple APs in the fall. It is very challenging to effectively study for more than three APs in one year without additional support. Moreover, if the students are engaged in extracurriculars, they do not have enough time to get extra tutoring to help them on these multiple APs. This course will prepare them for the entire subject matter during the summer. During this course, the students will learn all the concepts necessary to perform better in the class. The class teachings will include practice worksheets and material. The students will be tested on the course material delivered during the class to check their readiness for the school year. The primary aim of the Course is to master the subject over the summer and to be successful during the school year.
Summer AP Mastery
Complete Curriculum Preparation on the AP Subject

12 week of prep led by an elite instructor

Comprehensive Lessons on each topic

Practice material

Topic Tests

Supplemental Material

Full-Length AP Tests and discussions
Summer AP Prep Mastery
Popular Subjects
AP Calculus
AP Chemistry
AP Physics
Algebra-1 Algebra-2 w/Trig Geometry PreCalculus/Math Analysis
Fee and duration
Preparation Period : June – September(4 Months)
Program Fee: $1600 / $2200 per subject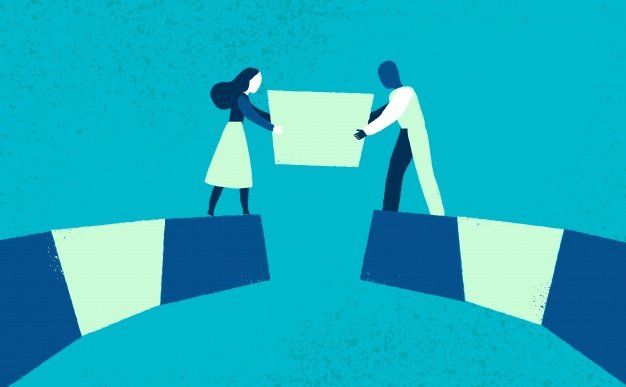 Summer Bridge Programs and Enrichment courses (Jun – Aug)
To boost the GPA, driven students work on basic math and science summer classes over the summer and work on advanced classes during the school year. Coherence learning can provide expert advice on choosing and helping on the chosen subjects to keep good grades on the summer course.
Getting ready for the coming school is another way to high grades and to start high school relatively stronger and smoother. Knowing the material ahead of the class is always better for boosting confidence. We provide help to prepare for all the Science and Math foundation classes. AP Calc and AP Sciences are some of the dreaded courses that certainly need a strong foundation to stay comfortably ahead and getting the GPA boost with good grades. We will provide all the resources and material on the subjects to make sure that you meet your academic goals.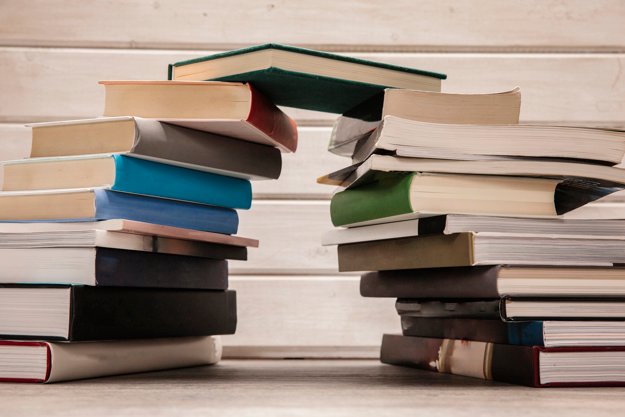 Bridging Program
Duration: 3 Months
Fee: Honors Class- $250/month
AP Class- $275/month
During this time of the pandemic, most of the students/institutions opted for distance learning. The lack of proper interaction with the teachers and peers created a substantial gap in the learning process, thus understanding the subject suffered a massive blow. A lot of teachers chose to assign asynchronous and take-home tests. The virtual school did not allow real-time testing and, the majority of the students could not learn the concepts to the level of expertise required to face the challenges of the upcoming year.
These enrichment courses precisely address the areas of weakness in the subject that could otherwise impede success during the year. This course will strengthen those shortcomings and prepare them for the upcoming year. This course will also give a head start on the fall subjects.
All in all, this course will create a bridge between the previous year and the next year for a smooth transition.
We offer Bridging and Mastery Programs in the following Subjects:
Academic Courses
Foundations of Algebra

Algebra-1

Algebra-2 w/Trig

Geometry

PreCalculus/Math Analysis

Chemistry

Physics

Biology

Calculus
AP Courses
AP Calculus

AP Chemistry

AP Physics

AP Statistic

AP Computer Science

AP Biology

Multivariable Calculus

AP World History

AP US History

AP Language

AP Government

AP Psychology
| | | | | |
| --- | --- | --- | --- | --- |
| MONDAY | TUESDAY | WEDNESDAY | THURSDAY | FRIDAY |
| 9 to 11 | 9 to 11 | 9 to 11 | 9 to 11 | 9 to 11 |
| 11 to 1 | 11 to 1 | 11 to 1 | 11 to 1 | 11 to 1 |
| 1 to 3 | 1 to 3 | 1 to 3 | 1 to 3 | 1 to 3 |
| 3 to 5 | 3 to 5 | 3 to 5 | 3 to 5 | 3 to 5 |
Please schedule a meeting to know more about our Summer Test Prep & subject enrichment tutoring schedule.
*Weekend Optional